Jonesborough man dead following motorcycle crash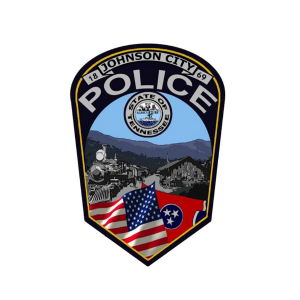 A Jonesborough man has died following a crash in Johnson City on Friday afternoon. According to a report from Johnson City Police, Randy J. Tucker, 47, was driving his motorcycle Westbound near the 3000 block of Cherokee Road.
The driver reportedly rear-ended the back of a mail delivery box truck, which was attempting to back into a driveway. Randy Tucker succumbed to his injuries, and the JCPD believe speed to be a factor in the crash. The driver of the delivery truck was uninjured.
(Image: JCPD)