Tennessee unemployment website remains offline; testing phase of recovery begins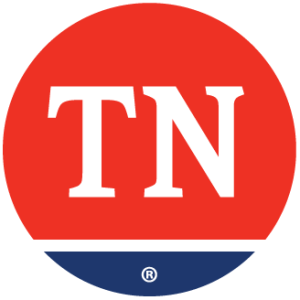 The Tennessee unemployment database, Jobs4TN.gov, remains offline after a network incident at the website's operating company, Geographic Solutions. The website has been inaccessible for more than a week while cybersecurity teams work to investigate and recover what they called "anomalous activity" on the network.
Officials say as of July 3rd, recovery groups have entered the testing phase of bringing the website back online, and if everything passes, claimants will be able to again file unemployment and receive any payments delayed by this outage.
Read the full update on TN.gov.
(Image: TN.gov)