More than 90 fentanyl pills seized during Wytheville drug bust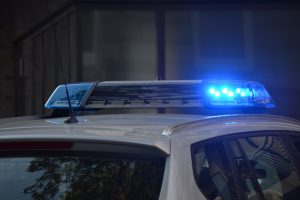 An ongoing investigation in the Town of Wytheville resulted in the seizure of numerous substances, including more than 90 fentanyl pills, from a home. According to a report from Virginia State Police, the drug bust was a result of the Claytor Lake Drug Task Force executing a search warrant on a home in the 400 block of Spiller Street.
Police reportedly seized more than 90 fentanyl pills as well as meth and an unknown white, powdery substance. The Department of Social Services was notified, as deputies discovered a 10-year-old child in the home at the time of the drug seizure. No identities have yet been released and charges are still pending.
(Image: unsplash)