Virginia: Average price of gas drops 11 cents over one week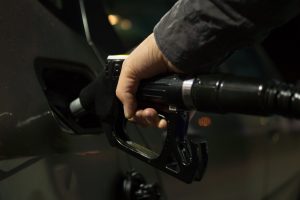 The average price of gas in Virginia has fallen 11 cents in the past week. According to a report from GasBuddy, an organization that surveys more than 4,000 stations across Virginia, the average price per gallon is $4.60 as of July 5th.
The report says the cheapest station in the Commonwealth has gas for $3.89, whereas the most expensive currently sits at $6.00 per gallon. GasBuddy officials say this drop in prices is a nice break, but it does have potential to increase yet again if oil prices reverse.
(Image: unsplash)