Appalachian Fair Main Stage concert tickets on sale July 14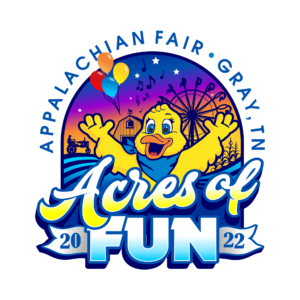 Tickets for all main stage concerts at the Appalachian Fair go on sale beginning at noon on Thursday. Officials say for the first time, all ticket purchases will be available as both an electronic ticket or a print copy.
Tickets can be purchased at the Appalachian Fair's ticket office in Gray or online at Appalachianfair.com. All main stage concert tickets are $15 for reserved seating, and bleacher seats are available with fair admission. The Appalachian Fair happens August 22—27th.
(Image: Appalachian Fair)