Prosecutors: Meadowview man had 200 pounds of meth shipped to SW Virginia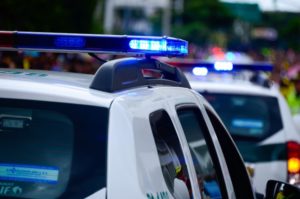 A former California resident who prosecutors said set up a meth operation in Washington County, Virginia is headed to prison after his guilty plea to federal drug charges.
Evidence presented in U.S. District Court said Guy Benjamin Bowman, 56, of Meadowview, conspired with suppliers in his former base of Chino Hills and had 200 pounds of meth transported to Southwest Virginia over a 15-month period.
The operation also included Bowman's girlfriend, Sally Mae Carr, 42. Both of them will be sentenced in October.
(IMAGE: COURTESY OF PIXABAY)