Injunction lifted to allow Lee's school voucher program to proceed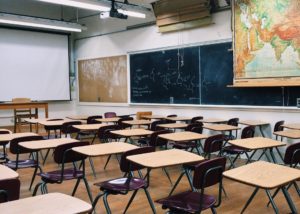 Governor Lee's school voucher program goes into session after a judge lifted an injunction that prevented the initiative from being implemented.
The program begins surrounded by controversy following the controversial comments by charter consultant Larry Arnn of Hillsdale College that Lee said were directed at left-wing agendas in schools.
The guidelines call for education savings accounts to be created that would allow parents to use up to $7,000 in taxpayer dollars on private schooling.
(IMAGE: Courtesy of Pixabay)