Johnson City: 18-year-old arrested after police find meth, more than twenty syringes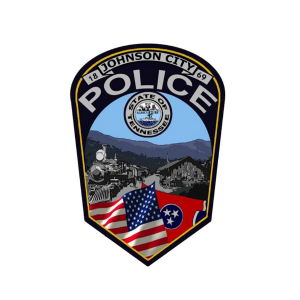 A Johnson City woman was arrested over the weekend after police found more than 20 syringes and drugs in her possession during a traffic stop. According to a report from Johnson City Police, Desmine M. Richardson, 18, was pulled over at around 9 AM on Saturday.
The report says Richardson was not wearing a seat belt, and throughout the investigation, officers had probable cause to search her vehicle. Deputies discovered more than 6 grams of meth, 26 syringes, two digital scales, and a loaded handgun. Desmine Richardson was arrested on an $11,000 bond with felony charges.
(Image: JCPD)