Elizabethton Police: Large gas leak closes portion of West Elk Avenue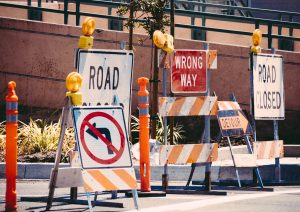 Officials with the Elizabethton Police Department say a large gas leak Monday morning has left a portion of West Elk Avenue closed. The area on West Elk between Bemberg and Hudson Drives will be closed until further notice.
Officials say construction crews working in the 800 block of West Elk Avenue struck an 8-inch natural gas line, which caused the leak. The incident resulted in an emergency closure of that portion of West Elk Avenue, which is anticipated to last all day Monday, 7/25, until repairs are made. Updates will be provided as available.
(Image: unsplash)