Report: Body discovered at Bristol, Virginia motel believed to be overdose-related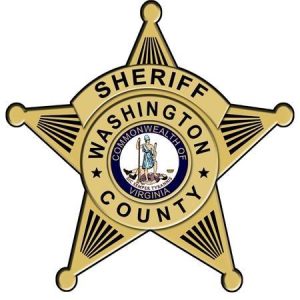 A death investigation is underway Tuesday afternoon in Bristol, Virginia according to Sheriff Blake Andis. He confirmed his department is investigating body discovered at the Evergreen Inn Motel on Lee Highway.
Sheriff Andis says the body of a 42-year-old man was found inside a room of the motel, and police believe he overdosed, with no foul play suspected. The investigation is ongoing, and Andis says the body will be sent to Roanoke for an autopsy. Updates will be given as they become available.
(Image: WCSO, VA)