Washington County, Tennessee inmate charged after falsely reporting sexual assault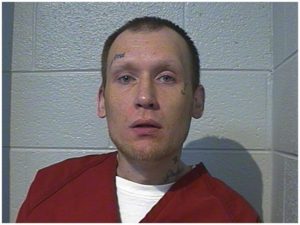 An inmate at the Washington County, Tennessee Detention Center has been charged with false reporting. According to Sheriff Keith Sexton, Dustin Garland, 31, of Watauga filed a prison rape elimination act complaint on July 4th, as well as a report of forcible fondling.
An investigation into the reports led to Garland admitting he provided false statements and fabricated the PREA claim. This false reporting charge was tacked onto his existing violation of probation charge, and he appears in court in September.
(Image: WCSO)