Tennessee food tax holiday begins August 1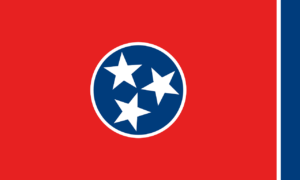 The State of Tennessee is holding its recently-approved tax-free grocery month beginning on Monday, August 1st. This means for the entire month of August, food and food ingredients are sales tax-free.
The State of Tennessee defines food ingredients as non-prepared items commonly found in a grocery store. Alcohol, tobacco, candy, dietary supplements, and prepared food is not included in the tax-free month. This sales tax holiday on grocery food lasts throughout the month of August. More info on TN.gov.
(Image: tn.gov)