Johnson City seeks public input on future of parks and recreation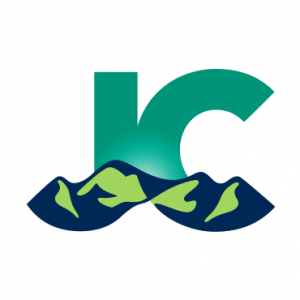 Johnson City is looking to the public for help in shaping the future of its parks and recreation features. Parks and rec officials opened a survey this month, where they hope the community will provide input on the direction they'd like to see Johnson City's parks and rec take over the next 20 years.
The survey comes just before an update to the comprehensive master plan, which serves as a guideline for the parks and rec department for years to come. The survey is open until August 21st, and can be found online at JohnsonCityTN.org or as printed copies at several downtown recreation centers.
(Image: City of Johnson City)