Mega Millions run rakes in $30.2 million for Virginia public education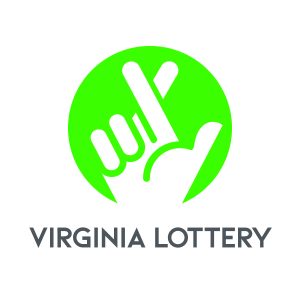 The Virginia Lottery says throughout the course of the Mega Millions jackpot run, which began in April, the Commonwealth generated an estimated $30.2 million in profit that will directly support K-12 education.
The most recent Mega Millions run ended with a player in Illinois hitting the over one billion dollar jackpot on July 29th. Although the big winner was not in the Commonwealth, officials say Virginians still benefit from revenue gained during this run. By law, all of those profits must go to Virginia's K-12 public education fund.
(Image: Virginia Lottery)