TBI issues Silver Alert for 22-year-old Blountville woman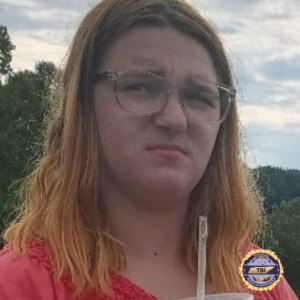 UPDATE:
The TBI reported Wednesday afternoon that Keesha Tipton had been located.
____________________________________________________________________________________________________________________
The Tennessee Bureau of Investigation issued a Silver Alert on Tuesday afternoon for 22-year-old Keesha Tipton on behalf of the Sullivan County Sheriff's Office.
Tipton was last seen leaving her home in Blountville on foot. Both agencies reported Tipton has a medical condition that could impair her ability to return home without assistance.
Anyone with information on Tipton's whereabouts is asked to call 1-800-TBI-FIND or the Sheriff's Office at (423) 279-7330.
(IMAGE: TBI)