Jonesborough man caught bringing drugs into jail via inmate mail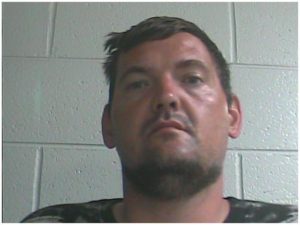 A Jonesborough man now has additional charges after police caught him attempting to bring drugs into the Washington County Detention Center through the use of inmate mail. According to a report, inmate mail delivery operations recently changed to facilitate better security, where jail staff will open and copy an inmate's mail in front of them, and the originals are locked away to be shredded.
Deputies observed suspect Walter Rodifer, 34, grabbing part of an envelope intended for him, and upon search of the envelope, they discovered several suboxone strips. Rodifer was charged with introduction of contraband into a detention facility.
(Image: WCSO)