Elizabethton man sentenced to ten years prison for handgun charge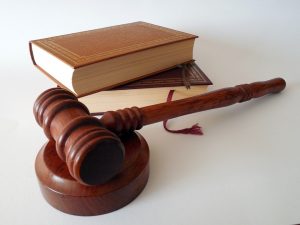 An Elizabethton man was sentenced to ten years in prison on Monday after pleading guilty to unlawfully possessing a handgun. Keion Thomas Perkins, 26, pleaded guilty to charges stemming from his arrest at a Johnson City motel.
A report says police observed Perkins' car at a motel with expired registration, and upon search, deputies found a 9 mm handgun. Perkins has previous aggravated robbery convictions, which made it illegal for him to possess a gun. He must serve 30 percent of his ten year sentence before he is eligible for parole.
(Image: unsplash)