Title XI report outlines allegation against former ETSU coach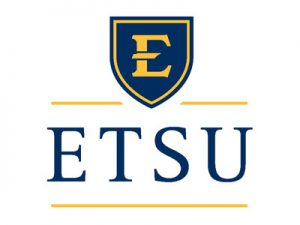 Former ETSU head women's basketball coach Simon Harris is accused of violating NCAA violations by revoking the scholarships of two players mid-season after he dismissed them from the squad.
That is just one of several complaints against Harris included in a Title XI investigation that the Johnson City school released on Friday after a request from Bristol Broadcasting Co News.
Harris had reportedly cut the players from the team over an alleged relationship that the coach had outlined as unacceptable with the entire team at the beginning of the season.
The report also said Harris mislead ETSU legal counsel and upper administration leaders. His termination from the school is effective Aug. 14.
(IMAGE: Bristol Broadcasting Co News Archives)