Johnson City Police ask public for help in shooting investigation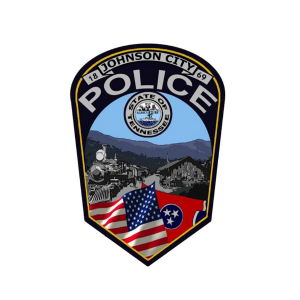 Johnson City Police are asking the public for help following a shooting last week at Monarch Apartments that left one injured. According to a report, the JCPD responded to the shooting on Thursday night at around 11:30, where one person was shot in the leg in the hallway of the third floor.
Police say gunfire was exchanged, and witnesses report seeing several male subjects arrive in a white Chevy Malibu and a dark colored sedan. The shooter is described as a black male around 20 years old who was wearing a red shirt and green/brown hat. Anyone with information regarding this shooting is encouraged to contact Johnson City Police.
(Image: JCPD)