Kingsport Fire Department warns public of text message scam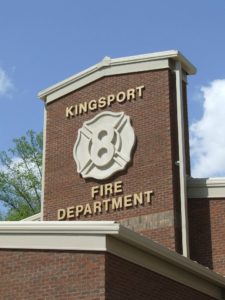 The Kingsport Fire Department is warning the public of a surfacing text message scam. According to a social media post by the department, area residents have reported receiving a text that reads "Kingsport Fire Department shirt $10 off", followed by a link to a website.
The department says they are currently not selling t-shirts or holding a fundraiser, and anyone who receives a text matching this description should not click the link, and block and report the phone number.
(Image: KFD)