Johnson City man dies following crash on Interstate 26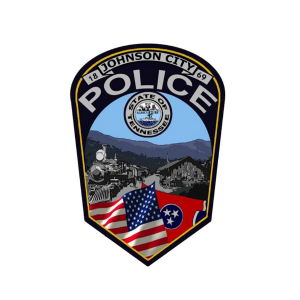 One person is dead following a crash on Interstate 26 in Johnson City on Wednesday morning. According to a preliminary report from Johnson City Police, the crash involved one vehicle, and happened on I-26 West at the Carroll Creek Road overpass at around 3:30 AM.
A vehicle reportedly ran off the right side of the road and overturned several times, partially ejecting the driver, Elijah Williamson, of Johnson City. Williamson died from injuries sustained in the crash, which remains under investigation.
(Image: JCPD)