Drugs possibly contributing factor in fatal Weber City pedestrian crash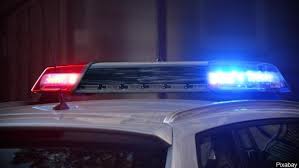 The pedestrian killed in a crash in Scott County last Tuesday has been identified. An update from Virginia State Police says Christopher LaForce, 40, of Weber City was killed after he was struck by a tractor-trailer at the intersection of Wadlow Gap Highway and U.S. 23.
The report says the truck driver swerved but could not prevent hitting LaForce, who was in the roadway. VSP says drugs are being investigated as a contributing factor in the crash.
(Image: Unsplash)