ETSU, Eastman Chemical make Forbes' 2022 Best Tennessee Employers list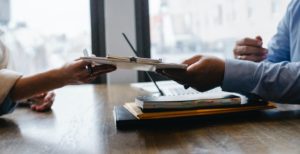 Both Eastman and ETSU were placed on a Forbes magazine list of the best employers in Tennessee. These results are based on an independent survey of approximately 70,000 Americans, who voted and gave input anonymously.
ETSU came in at number 19, and Eastman Chemical at 21 for best employers in Tennessee. Also making the list is Dollywood, the TVA, and Blue Cross Blue Shield of Tennessee. See the full list on Forbes' website.
(Image: Pexels)