UPDATE: State leaders call off contested case against troubled South Fork Utility District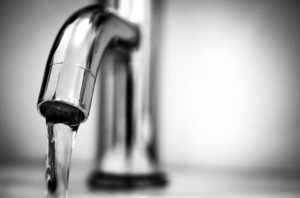 A contested case against the troubled South Fork Utility District in Bristol, Tennessee has been withdrawn by the state Utility Management Review Board.
Four of five South Fork board members have resigned in light of a Comptroller's Office report that discovered several violations including Manager Garry Smith receiving more than $1 million in questionable payments.
State leaders are studying a potential merger of the South Fork and the Bristol-Bluff City water service areas. That report is due in December.
(IMAGE: Rudy and Peter Skitterians and PIXABAY)