Person of interest sought by Carter County law enforcement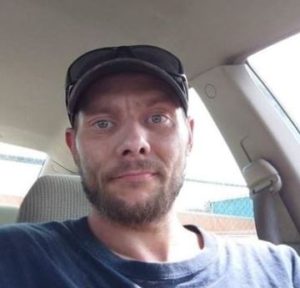 The Carter County Sheriff's Office took to social media Thursday afternoon to name a person of interest in an investigation.
The man identified in the picture posted on Facebook is Brandon Clay Carrier. The agency is asking for tips on Carrier's location.
The information was published two days after a dead body was found in a torched vehicle on property in the 200 block of Dry Branch Road in Elizabethton.
(PHOTO: CCSO TN / Official Facebook / DPI)