Johnson City: Couple arrested after purchasing car from dealership with worthless check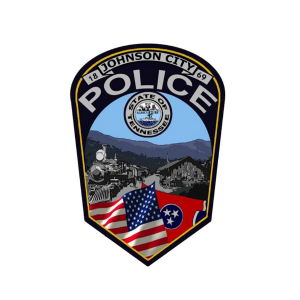 A man from Johnson City and a woman from Jonesborough were both arrested after reportedly purchasing a car from a local dealership with a worthless check. According to a report from Johnson City Police, Roy and Jessica Killion bought a 2011 Toyota Corolla from Wallace Imports with a personal check.
The vehicle was reported stolen after dealership employees discovered the check to be linked with a closed bank account. Further investigation revealed Mr. Killion to be the suspect in a theft at a car wash, where the coin machines were broken into. Additionally, upon locating the suspects, police discovered the RV the pair was living in was also reported stolen.
(Image: JCPD)