Symmco investing $13 million in Hawkins' Phipps Bend facility, creating 86 new jobs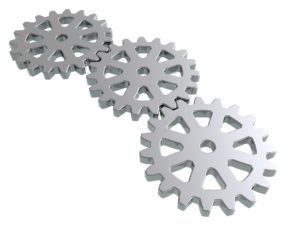 Pennslyvania-based Symmco has announced plans for a manufacturing facility that will be based inside an existing business property on Phipps Bend Road in Surgoinsville.
A report from Tennessee economic officials says the move to Hawkins County was strategic with its industrial powder business in close proximity to existing customers in the lawn and garden and medical industries as well as the potential for adding new clients.
Symmco's plans involve a $13.1 million investment and the creation of 86 new jobs.
"I am confident that Tennessee will be a great place for Symmco to expand. The cooperation of the state and local officials as well as the development officials from TVA made our decision to invest here easy. We are excited to be one of the newest employers in Hawkins County and look forward to many years of mutual success," said Symmco Chairman of the Board Frank Roberts in a prepared statement.
(IMAGE: Courtesy of Pixabay)