Johnson City Police arrest man with 15 grams of meth near elementary school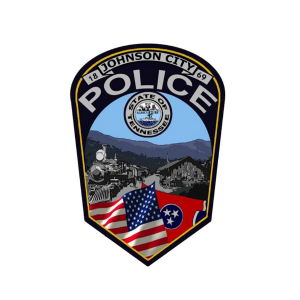 A man from North Carolina is behind bars in Johnson City after he was found in possession of 15 grams of meth near a school. According to a report from Johnson City Police, Erik Hyatt of Chandler, NC was pulled over by a traffic enforcement officer near Mountain View Elementary for expired registration.
Consent to search Hyatt's vehicle resulted in deputies discovering approximately 15 grams of meth and drug paraphernalia. Erik Hyatt was arrested for felony possession on a $2,500 bond.
(Image: JCPD)