Morristown lottery player wins $1,000 a day for life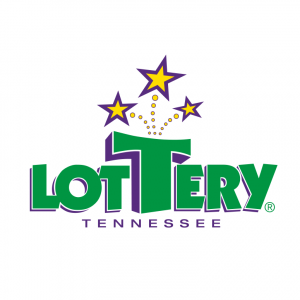 A lottery player in Morristown on Tuesday won $1,000 a day for life from the Tennessee Lottery's Cash 4 Life drawing. According to a release from lottery officials, the so-far unknown winner bought the lucky ticket at Kenny's Market and Deli in Morristown.
In order to win $1,000 a day for life, a player must match all five numbers and the cash ball. If a player matches all five numbers but no cash ball, they win $1,000 a week for life. Officials say no additional details are available until the prize is claimed. The TN Lottery has raised more than $6 billion for education in Tennessee.
(Image: TN Lottery)