Youngkin adds to Queen Elizabeth tributes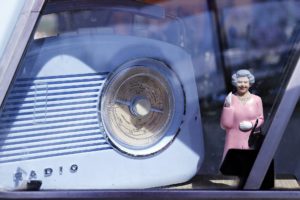 Virginia Governor Glenn Youngkin joined mourners around the world with remarks following the passing of HM Queen Elizabeth II on Thursday.
In a statement, Youngkin admired the love shown by UK residents to the Queen and her compassion in times of US distress including the attacks of Sept. 11 and the monarch's personal visits with the families impacted by the 2007 shooting massacre at Virginia Tech.
The Queen visited the Commonwealth several times including two celebrations at Jamestown and a trip to Arlington National Cemetary.
(IMAGE: S. Hermann & F. Richter / Pixabay)