Bredesen, Haslam launch political talk podcast produced by UT's Baker Center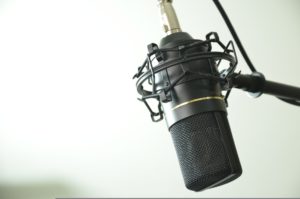 Two former Tennessee governors are entering the podcast arena to talk politics.
The University of Tennessee's Baker Center for Public Policy announced Phil Bredesen and Bill Haslam are the hosts for 'You Might Be Right.'
The show will have an 8-episode run beginning Wednesday and the subject for the first show will be gun control.
Other guests scheduled for appearances on the podcast include former Vice President Al Gore, former House Speaker Paul Ryan, and retired Senator Lamar Alexander.
(IMAGE by Pixabay)