Fatal mobile home fire in Scott County sparks investigation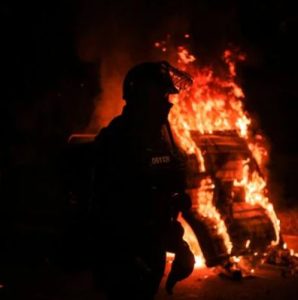 One person is dead following a house fire in Scott County, Virginia on Tuesday afternoon. According to a report from Sheriff Jeff Edds, units arrived to a mobile home on Clawhammer Drive in the Big Moccasin community, which was fully engulfed.
Once the fire was contained, a so-far unidentified body was located inside the residence. The remains were sent to the medical examiners office in Roanoke for identification. The report says an investigation is ongoing by Virginia State Police Criminal Investigations Division and the Scott County Sheriff's Office.
(Image: unsplash)