Mountain City driver facing 24 charges after police chase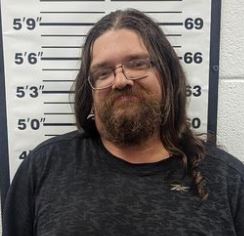 A Johnson County, Tennessee man faces 24 charges stemming from two police chases this month.
Officers attempted to originally stop Timothy Smith of Mountain City on Sept. 4th after they recognized him and his previous revoked license charge.
The report said Smith eluded police that evening but he reportedly tried to flee officers again on Tuesday. Smith was stopped on Highway 67 and arrested after a brief struggle. Those charges include eight counts of felony reckless endangerment.
(MUGSHOT: MCPD TN)