UPDATE: Red Onion prisoner and DC sniper Malvo denied parole in Virginia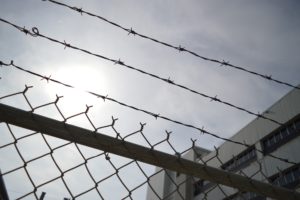 Red Onion Prison inmate and convicted DC sniper Lee Boyd Malvo has been denied parole by a Virginia appeals court.
Judges said Malvo is still a risk to the community and will remain in Wise County to serve out life sentences for his role in the October 2002 slayings of 17 people.
A Maryland court ruled last month that Malvo, who was 17 at the time of the shootings, must be resentenced in that state due to constitutional protections for juveniles.
(IMAGE: Erika Wittlieb & Pixabay)