Person of interest in Carter County homicide investigation arrested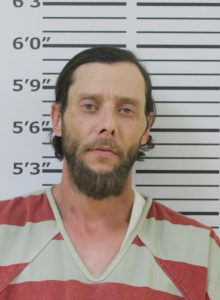 A person of interest in a Carter County homicide investigation has been taken into custody. Sheriff Mike Fraley says on Tuesday Brandon Carrier was arrested on an active warrant for violation of probation.
Carrier became a person of interest after police found what they believe to be the body of his wife, Shannon Issacs, in a burnt car shortly after she was reported missing on Aug. 23. Forensics have not yet confirmed the remains to be that of Carrier's wife. More information will be released when available.
(Image: CCSO)