Dead body found on Buchanan County riverbank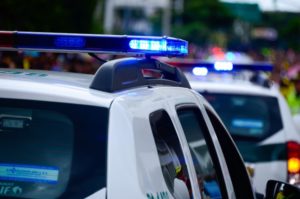 The Virginia State Police was called to Buchanan County Wednesday morning following the discovery of a dead body.
A report from Sheriff John McClanahan's office said the deceased male was found on a river bank just after 7:30 a.m. outside of Grundy in the area of Six-and-Twenty Mile Branch.
The investigation will continue but foul play is not suspected in the case. The man has not been identified.
(IMAGE: Bristol Broadcasting Co News Archive)