Gunfire at local nightspot under investigation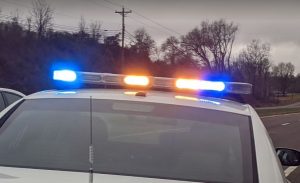 Investigators continue to search for suspects involved in an altercation at a Bulls Gap nightspot that included gunfire.
A report from the Mosheim Police Department says officers were called to The Gap Bar and Grill on Sept. 17 just after 3:30 a.m. after a fight ensued involving three females and two males inside the establishment.
Police said several shots were fired outside and some of the suspects left the scene in a four-door pickup. The suspects were described as two African American males, two African American females, and one white female.
(IMAGE: Bristol Broadcasting Co News Archive)