Johnson City man charged with rape following investigation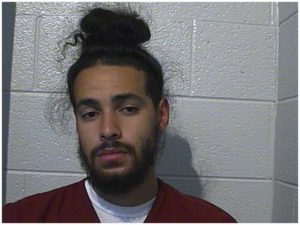 A Johnson City man was arrested on Monday and charged with two counts of rape. A report from Johnson City Police says the investigation into a reported rape at Monarch Apartments resulted in the arrest of Deaundre J. Cole, who is a convicted felon.
Cole reportedly was in possession of a firearm during the crime, which resulted in additional charges. He is being held on a $100,000 bond.
(Image: WCSO)