Chuckey, Tennessee man dead following head-on collision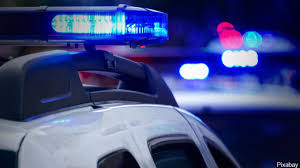 A Chuckey man has died following a head-on collision Monday evening in Greene County. According to a report from Tennessee Highway Patrol, the crash happened in the 1500 block of Chuckey Pike, when a vehicle crossed the center line in a curve and struck another head-on.
The driver of the vehicle that crossed the center line, Christopher Nicholson, was not wearing a seat belt and died from his injuries. The driver of the vehicle that was struck sustained injuries, as well.
(Image: unsplash)