ETSU moves up Saturday's football game due to impending weather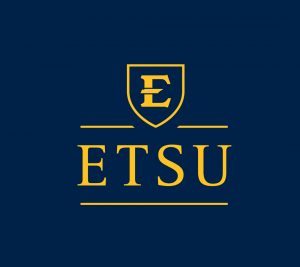 Officials with ETSU Athletics say this Saturday's football game has been moved up to 3 PM, due to impending rain from Hurricane Ian expected that evening. The home game against Chattanooga was originally scheduled to kickoff at 7:30.
Tickets are still available for the football game, which happens at ETSU's Greene Stadium on Saturday at 3.
(Image: ETSU)