Suspicious person call to police in Johnson City leads to arrest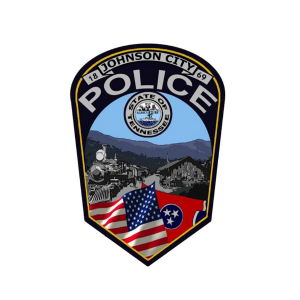 A call to Johnson City police about a suspicious person parked at a gas pump on Browns Mill Road led to a suspect being apprehended on eight charges.
Thomas Levan is jailed and is accused of reckless endangerment, DUI, evading arrest, and, simple assault. Officers approached Levan who tried to drive away before coming to a short stop.
The car Levan was driving was reported stolen and investigators recovered a loaded 12 gauge shotgun from the vehicle.
(IMAGE: Bristol Broadcasting Co News Archive)