Marion, Virginia business ravaged by fire could see a new light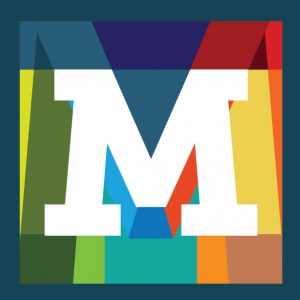 A business in Marion, Virginia that was ravaged by a fire last year may now see a new light. The Past Time Antique Emporium, a two-story building in the heart of historic downtown, fell victim to an electrical fire last October. Business owners sold what was left to the Marion Economic Development Authority over the summer, hoping the building could be restored.
Town officials say the Virginia Department of Housing and Community Development last week approved a grant of $10,000 to help determine what's needed to re-purpose the structure. The funds will be used to hire professionals to provide an analysis and estimate the cost of restoration.
(Image: Town of Marion, VA)