Bays Mountain Park's Nature Center balcony to undergo renovation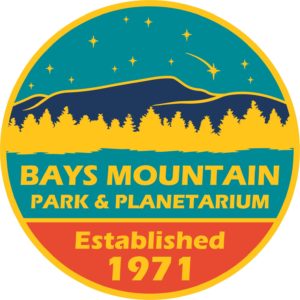 The Nature Center balcony at Bays Mountain Park in Kingsport will close for repairs beginning on October 24th. According to park staff, the balcony is the original from 1971, and while its foundation is in good shape, the walls have seen better days.
Crews will start by resurfacing, then they'll install red cedar over the concrete to prevent further weathering. Surrounding walkways as well as the balcony itself will be closed while the renovation happens, and the project is expected to be complete by Christmas. Read more here.
(Image: Bays Mtn. Park and Planetarium)