Johnson City receives $7 million grant to upgrade wastewater infrastructure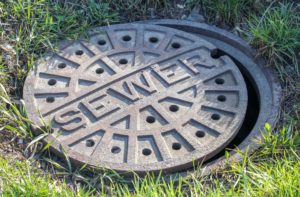 The Tennessee Department of Environment and Conservation received more than $34 million in American Rescue Plan funding to distribute across the state. This grant funding will benefit wastewater and stormwater infrastructure in disadvantaged communities, according to Governor Lee.
According to the announcement, Johnson City will see a $7 million grant, which will combine with an existing Revolving Fund Loan to upgrade what the TDEC calls an aging and failing wastewater system. 21,000 linear feet in the downtown Johnson City area leading to the treatment plant will reportedly be replaced. Read more on the TDEC's website.
(Image: unsplash)