Tennessee Gov. Lee responds to CDC committee's Covid vaccine recommendation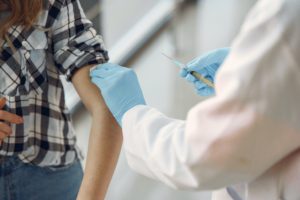 An advisory committee with the Centers for Disease Control voted Thursday in favor of adding the Covid vaccine to the recommended immunization schedule for children and adults. This decision now goes to the CDC for approval, and officials stress this is not a vaccine mandate.
Tennessee Governor Lee responded to the recommendation, stating families in the state won't be affected by the vote, as Tennessee has led pushing back on Covid vaccine requirements.
(Image: Pexels)