Jonesborough man accused of shooting into home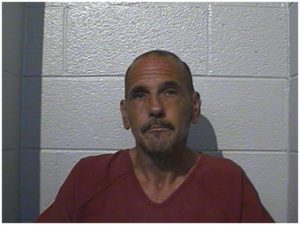 A Jonesborough man is accused by police of shooting into an occupied home over the weekend.
Sheriff Keith Sexton said Jason Malone, 53, was charged with two counts of aggravated assault and reckless endangerment following the investigation at a home in the 300 block of Summit Drive.
Malone was arrested and jailed after being issued a $120,000 bond.
(MUGSHOT: Washington County, Tennessee Detention Center)