Complex assault case under investigation in Wise County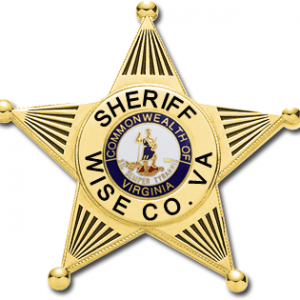 The case is complex, according to a report from the Wise County Sheriff's Office, with numerous interviews completed and warrants being secured following an October 30th incident in the Mill Creek section of Pound.
Both misdemeanor and felony assault charges have been filed against three adults and one juvenile in the case.
The suspects were identified as Kennedi Addington, 18, of Pound, and, Gage Alexander Bowman, 18, and Desirae Brook Mullins, 25, both of Wise.
(IMAGE: Bristol Broadcasting Co News Archive)