Apple assists Smyth County school administrators in pinpointing 'air-dropped' threat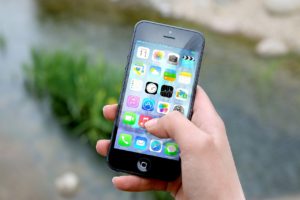 A student at Marion Senior High School has charges pending against them after law enforcement and Apple were able to determine they air-dropped a threatening message to administrators.
An official report said the school was placed on an administrative hold just after the message was delivered and was lifted after a threat was determined to be unfounded.
Students were dismissed from school at noon Monday due to the nature of the threat. County and state officers responded to the campus to assist in the investigation.
(IMAGE: Courtesy of Pixabay)