Carter County Sheriff says reported shooting was a hoax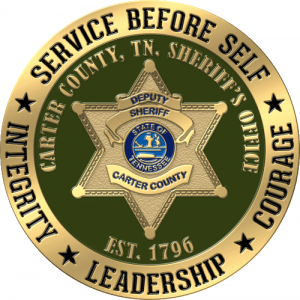 The Carter County Sheriff's Office says a shooting reported Sunday night off of Milligan Highway was a hoax. Officials say in a press release a call to 911 came in regarding a shooting on Woodland Drive involving multiple individuals.
Once deputies arrived at the residence, it was found the 911 call was a hoax, and no shooting occurred. Carter County Sheriff Mike Fraley says the investigation continues and charges are pending.
(Image: CCSO)