Report: Johnson City teen arrested after bringing knife to school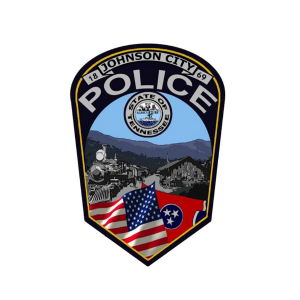 A juvenile in Johnson City was arrested on Friday, Nov. 4th for reportedly bringing a knife to school. According to a report from Johnson City Police, school administration was advised a male student had brought the knife into school.
The student was searched and the knife was found; he was arrested via citation, according to police, and released to his parents. His preliminary court hearing is scheduled for November 18th.